Mixing and blending              (Rotary Jet Mixer solution)
Precise and uniform mixing and blending is essential in many applications, contributing to an effective process and a high-quality end product. Optimal results demand a balance between power, control and flexibility. Using The Alfa Laval Rotary Jet Mixer radically increases efficiency in applications such as flavoured, fortified, and recombined milk, whipped cream based on vegetable oil, dairy powders and emulsifiers.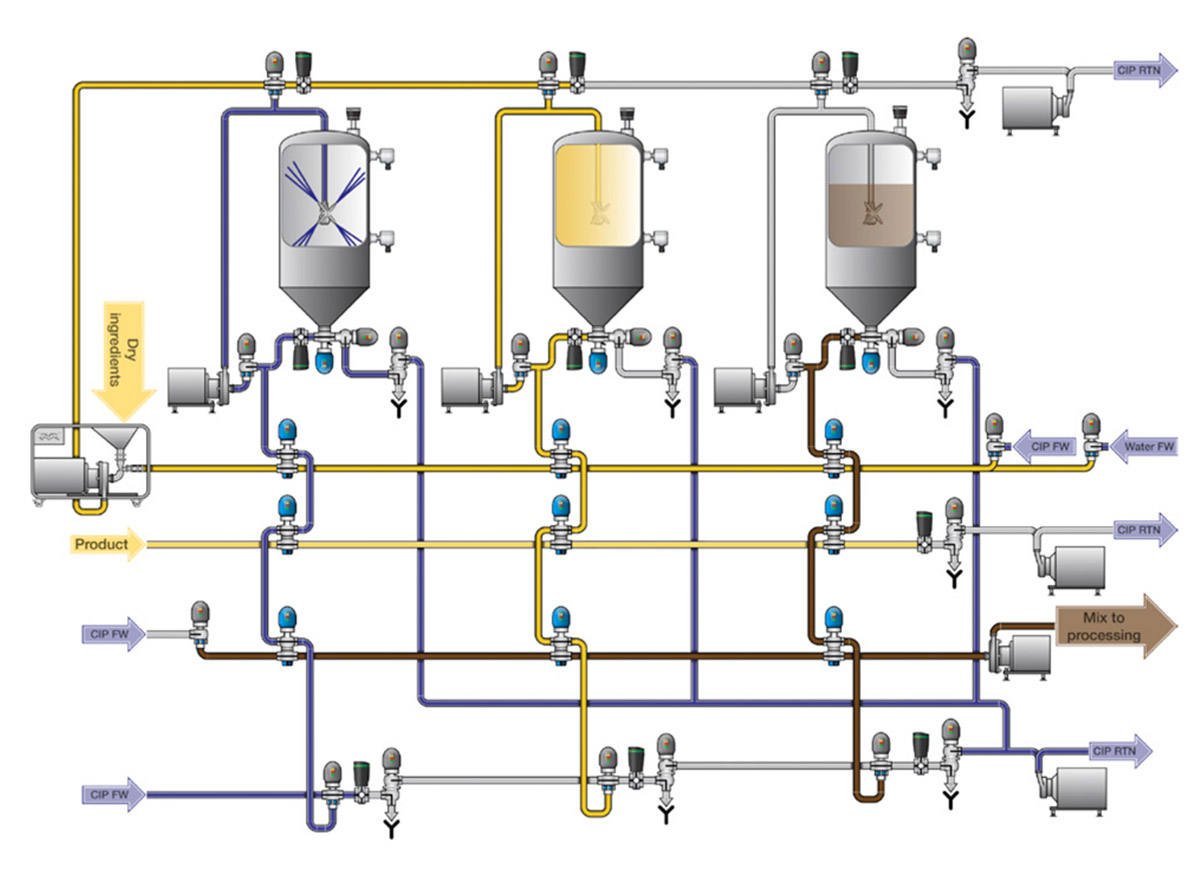 Highlighted Alfa Laval Innovative Equipment
Alfa Laval Rotary Jet Mixer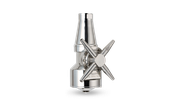 • Effective handling of liquid mixing, gas dispersion and powder mixing
• Reduced mixing time
• Reduced energy consumption and costs
Alfa Laval Rotacheck+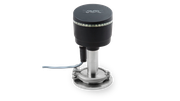 • Superior monitoring of rotary jet heads during tank cleaning
• Easy to install
• Patented technology ensuring precise and reliable monitoring of tank cleaning
Alfa Laval MR Liquid Ring CIP Return Pump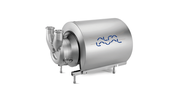 • Ability to pump a mixture of liquid and gas is ideal for CIP return application
• Self priming capabilities
• Heavy duty construction gives many years of reliable operation
Alfa Laval Prime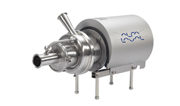 • Superior energy efficiency resulting in reduced energy consumption and CO2 footprint.
• Versatile: Designed for CIP duties containing entrained air, it can also pump product, reducing the need for an additional pump, lowering capital investment.
• Based on the trusted design of the LKH pump family that is renowned for quality and reliability.
Low maintenance costs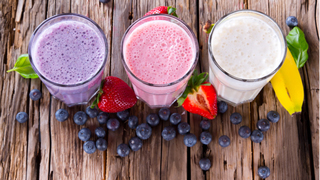 THE SERIOUS FOOD COMPANY, UK. This British producer of smoothies and desserts faced the challenge of quickly achieving a stable and homogeneous mixture of high-viscosity fruit purées and fresh-pressed high-fibre juice.
By equipping three 15 m3 tanks with two Alfa Laval Rotary Jet Mixers each, they quickly achieved stable, homogeneous mixtures. This cost-effective design with low maintenance costs resulted in savings of EUR 12,000 per tank in investment costs.
แคตตาล็อกชิ้นส่วนอะไหล่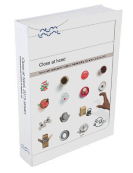 ชิ้นส่วนอะไหล่ล่าสุดแบบออนไลน์ 

แคตตาล็อกสินค้า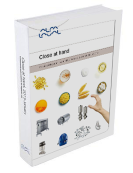 เวอร์ชันออนไลน์ล่าสุด 'Close at hand'
โบรชัวร์: หัวใจของผลิตภัณฑ์นม