Alfa Laval Service Agreements are tailor-made service solutions that combine any of our services, based on your specific needs. To maximize your performance and reduce your operating costs, these agreements bring you peace of mind by minimizing the risk of unexpected breakdowns. They also give you full control over your maintenance budget.
Alfa Laval Service Agreements give you:
Maximum uptime
Short payback time
Full control over maintenance budget
Looking for a specific service?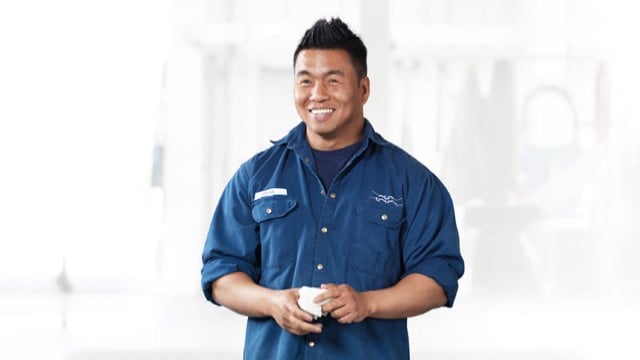 How it works
Our experts:
Discuss with you expected results, based on your goals and needs
Define tailored scope of services
Carry-out services on schedule, as planned, with continuous follow-up
Hold yearly review and improvement meetings to identify new opportunities and secure continuous improvement
Contact us to know more about Alfa Laval Service Agreements