Analytics for online condition monitoring – Always by your side
Alfa Laval Analytics is a leading, AI-based solution for online condition monitoring. The user-friendly and affordable solution brings peace of mind and helps keep your pumps at peak performance at all times. Analytics helps you detect potential machine failure before it occurs and diagnose the root cause. Analytics empowers condition-based maintenance, prevents unplanned downtime and extends lifetime of valuable assets.
Discover the benefits of Analytics
Get peace of mind 24/7
Ensure optimum performance
Optimize maintenance
Achieve maximum yield and reduce waste
Extend product life cycle of pumps
Reduce stress and improve work environment
Achieve sustainability goals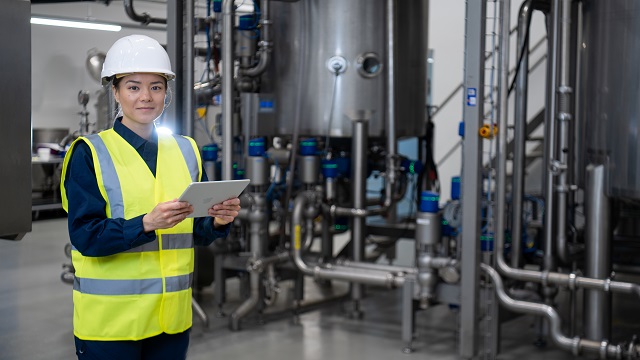 Improved reliability
Analytics provides peace of mind. The online tool is always by your side and helps ensure high uptime. It tells you when to act to minimize risk and unplanned shutdowns.
Optimized performance
Analytics ensures optimum pump performance at all times. Analytics helps you increase yield, reduce waste and plan maintenance.
Increased sustainability
Analytics helps you achieve your sustainability goals. Optimum pump operation reduces carbon footprint, saves resources and extends service life of your equipment.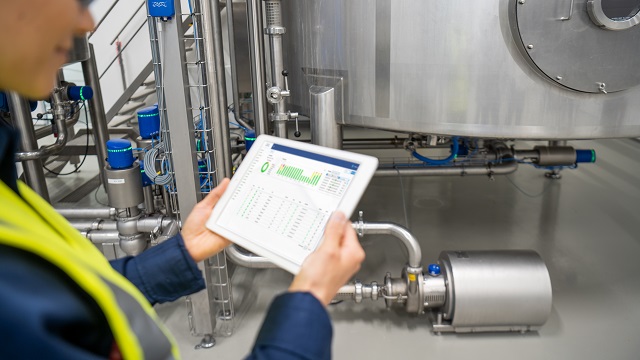 Always by your side 24/7
Alfa Laval Analytics collects and analyzes pump vibration data around the clock. It never sleeps, but constantly keeps an eye on the pump and analyses pump data. You can check in any time on any device to see if everything is ok or if action is needed.
The Analytics dashboard provides a clear and intuitive overview of the health condition of the pumps.
Get ready for condition-based maintenance
Analytics empowers your predictive maintenance strategy, providing early warning to avoid unplanned stops and allow for timely maintenance. Analytics saves time and prevents over-maintenance. It eliminates extra waste and added risk.
If deviations occur, Analytics sends you a notification and points you to the root cause. Is it a misaligned component? Is it an installation fault? Or a process issue? Analytics will let you know, so that you can act fast and get it fixed.
Get started – no big investment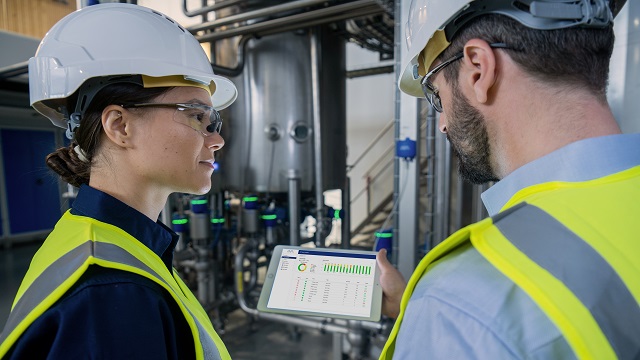 Analytics can be added to all new and existing pump installations from Alfa Laval. The solution includes a one-year subscription, including training in use of dashboard and ongoing support.
Analytics can handle an unlimited number of pumps.
Analytics is enabled by the CM Connect Gateway, which connects up to 10 pumps each with a CM mounted.
Installation and commissioning are performed by use of an app that guides you through installation in easy-to-follow steps.
Cyber-secure solution
Alfa Laval Analytics is a cyber secure solution. All data is transmitted via mobile network and requires no connection to the internet of the plant. Analytics is part of the Connected Services program from Alfa Laval. New services are added on an ongoing basis to leverage the potential of Industry 4.0 technologies.